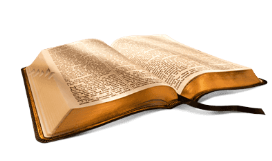 We are a group of simple New Testament Christians who are trying to be like the church you read about in the Bible. We shun man-made doctrines, and church politics, and keep our focus on living out the Scriptures, and encouraging others to do the same.
We believe you will find us to be Christ centered, and truth loving.
Our Wednesday, services are held at 7:00 PM
Wednesday services include a discussion based class for adults, and also small group classes for children.
Our Sunday services consist of a class for adults and children at 9:30 AM and worship services at 10:30 AM
Evening services are at 6:00 PM
1st and 3rd Sundays we have a normal service, on the 2nd Sunday we have Mens and Ladies classes, on the 4th Sunday we have singing, and on 5th Sundays we have a guest speaker.