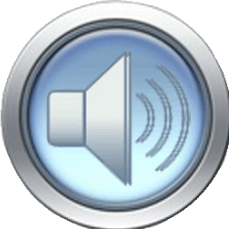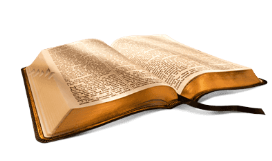 This congregation is a spiritual family that is striving to provide mutual support and love,
and an environment of caring and involvment that goes far beyond our meeting place.
We hope that you enjoy the sound Biblical teaching, friendly atmosphere, and hospitality that God's people should be known for.
We try to make all of our classes and lessons interesting, educational and application based.
The goal of these commands is love...
From our "Questions God asks us" series:
(Click the blue link to listen)